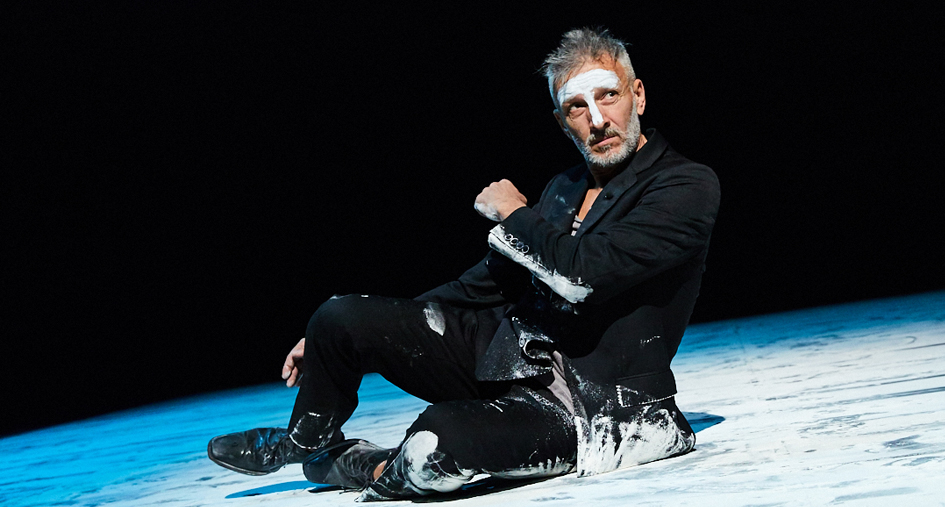 Workshop

Power Sources
L'animal a l'esquena (Celrà)
From 17/09/2018 to 21/09/2018
Laura Aris
( Laura Aris )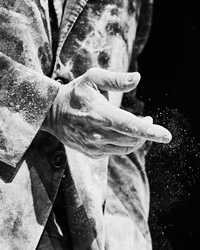 As an artist teaching, I want to share tips, thoughts, and accumulated experience in order
to inspire and encourage others to move forward along their own paths.
During my workshop, I will give technical exercises and lead improvisations to offer
participants tools that improve their awareness and expedite their access instinct in playful
bodies. However, attention to specifics of technique and subtle, detailed work are
important in my approach, as well.
We are all vulnerable: We all have strength and fragility, and living with both these qualities
is imperative to being genuine and living in a balanced way. Starting from this premise
and from our physicality as well as contact work, we will look for creative impulses that,
when released, offer us new possibilities for achievement. We will observe how,
sometimes, extreme qualities maintain a balanced tension, that the tension attracts
attention, and that many times, silence speaks.
Slowly, with some theatrical input, we will craft specific energies and clear images to give
meaning to movement and embody the tasks and ideas proposed.
detalls
---