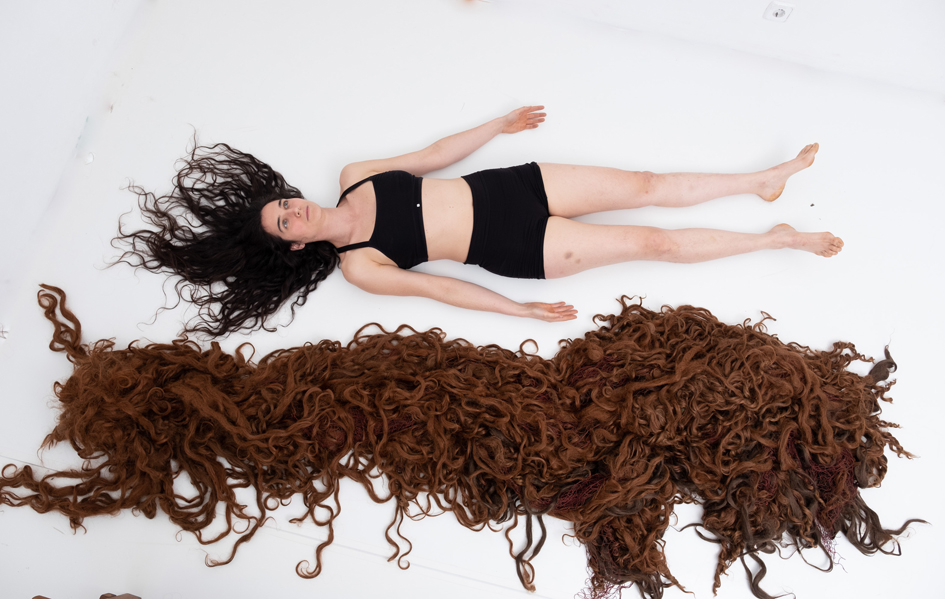 Creation Residence

PERRUCA
L'animal a l'esquena (Celrà)
From 02/03/2020 to 06/03/2020
Cia Mariantònia Oliver
( Cia Mariantònia Oliver )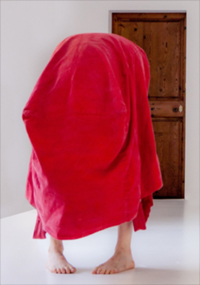 An investigation into origins, ancestry, roots, the force that pulls us into the earth and gives us the power to
fly…
A mane of hair inhabited by a mythological being, the symbiosis between animality and sensuality, a process
of growth.
---
A project in progress, as yet without a title, put together by:
Joana Gomila
, singer, composer and musical performer, resident in Mallorca and Barcelona.
Júlia Campistany, trapeze artist and circus activist, resident in Rotterdam and Catalonia.
Mariantònia Oliver
, creator, dancer and dance manager, resident in Mallorca.
Distribution: Cia.
Mariantònia Oliver
---