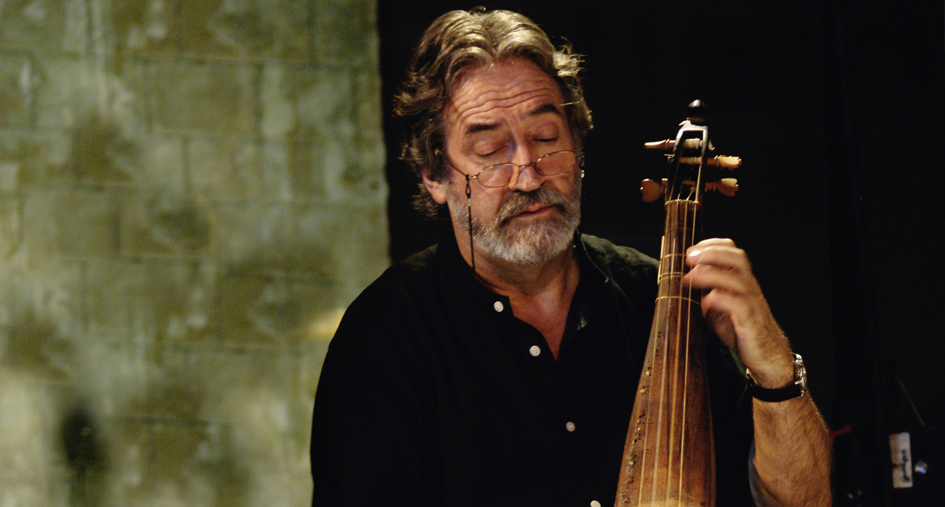 Lab - Associate Project 2015
Istanbul
L'animal a l'esquena (Celrà)
From 14/12/2015 to 18/12/2015
NEVADA Lab
( NEVADA Lab, Pep Ramis, María Muñoz, Federica Porello, Jordi Casanovas )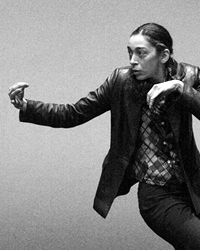 NEVADA Lab is a group of creators/performers, each with their own artistic career, who meet to make themselves a good space in which to exchange ideas and strategies, share tools and methods of study and research around performance, which they see as being where the body acts as a reference point for thought and writing.
Based on the individual baggage of each of them, their training and performance experience, the idea of this second laboratory is to work on the musical pieces in Proyecto Istanbul/Istanbul Project, to be shown on 13th February at the Mercat de les Flors, as a special encounter between Jordi Savall-Hespèrion XXI and
Mal Pelo
.
---
Istanbul is a location blessed by history: an extraordinary mixture of people and cultures, languages and music coming together to create the myth that now goes with its name. What better way to demonstrate this richness than through the strength and sensibility of the five members of the instrumental band Hespèrion XXI and the performance style of
Mal Pelo
.
---