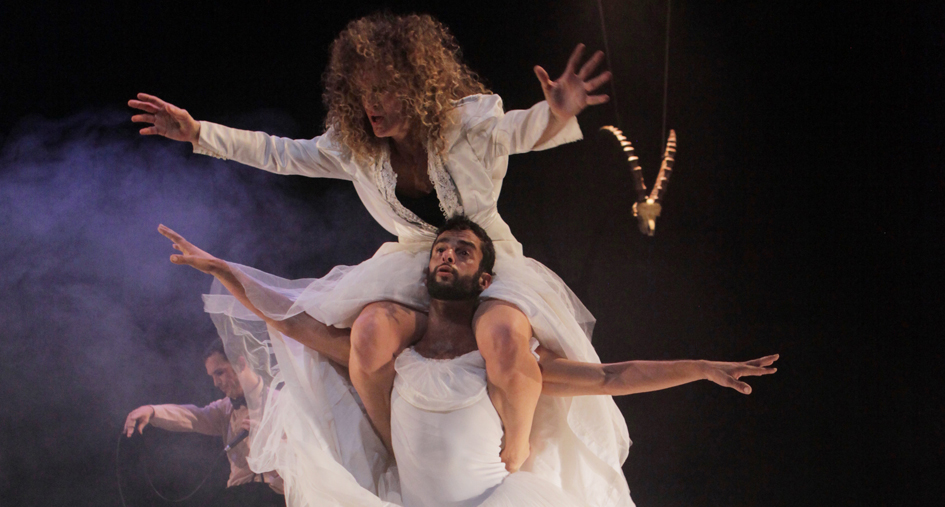 Creation Residence

Ameba
L'animal a l'esquena (Celrà)
From 27/11/2017 to 10/12/2017
Presentation :

On 07/12/2017 at 19:00
in L'animal a l'esquena (Celrà)
Los Moñekos
( Los Moñekos, Mauro Paganini )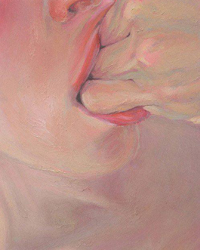 Desembreendanse Program in collaboration with Ateneu Theatre Celrà and EMDC
Research Residency

"We appear in front of you, trying not to be confused with you. Nor you … calm down.
From a scientific point of view, it is described as an evolved state of primitive survival instinct, which held human beings together against threats, and helped the evolution of the species through reproduction. Well ... let's leave science and go to the experience...
We are going to transform ourselves, to change our shapes, to use everything that has formed us, to formalize an experience for the senses, and a user's guide for you ... but don't get confused, we are not You.
And the fact is that the land is so vast, there is so much open space with no boundaries, that we have decided to be the editors of the change, the proclaimers of new laws, never absolute, about what, how, who or with whom.
Three characters in a dramusical act
                                  a perfo-concerted act
                                  an LP-portfolio
                                  a track-attack"
---
The company Los Moñekos is made up of Sarah Anglada and Miguel Fiol. They are indigenous, self-sufficient, self-satisfied, they are fully authorized but can, could, and may cause some kind of alien disorder.
These two witty characters studied and trained in dance and dramatic arts, thus creating their own personal style: Los Moñekos fluctuate between dance and physical theatre, between humour and surrealism, between order and chaos, while playing with music, voice and object manipulation. Their foundation is very physical, they work with human speed and coordination thus altering reality. Step by step they manage to create a language of their own.

---