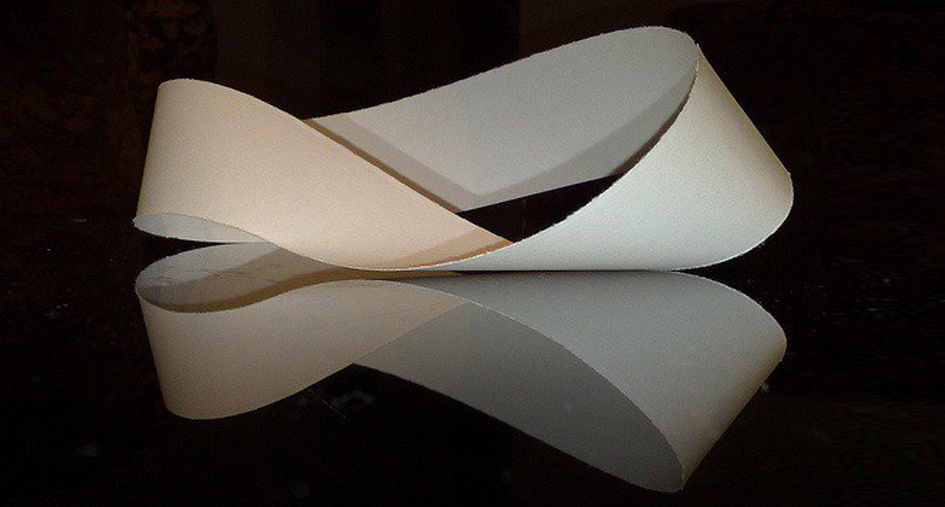 Creation Residence

Método Negro
L'animal a l'esquena (Celrà)
From 18/12/2017 to 22/12/2017
Presentation :

On 22/12/2017 at 19:00
in L'animal a l'esquena (Celrà)
Javier Martín
( Javier Martín )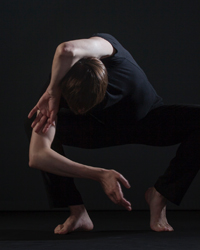 "If you name me, you negate me", Kierkegaard

From a position of relative weakness,
form finds itself. Hunger
creates method, and a trail. Disharmony, technique.
You cannot explain water, only remark on it.

It is in the nature of human beings to take shape, create a body. Objects allow themselves to be made. A truly erotic desire cannot be made at will, but must be "discovered" passively.
---
The state of movement is not simply unknown, but genuinely undefined until it is executed. The act of choreography in itself obliges the movement to fall in a different, defined vibratory state each time, making it a unique event. And what if it was usual to be able to appear simultaneously in different presences and, obviously, in different times? It would be a step from graphic representation to seismic.
---