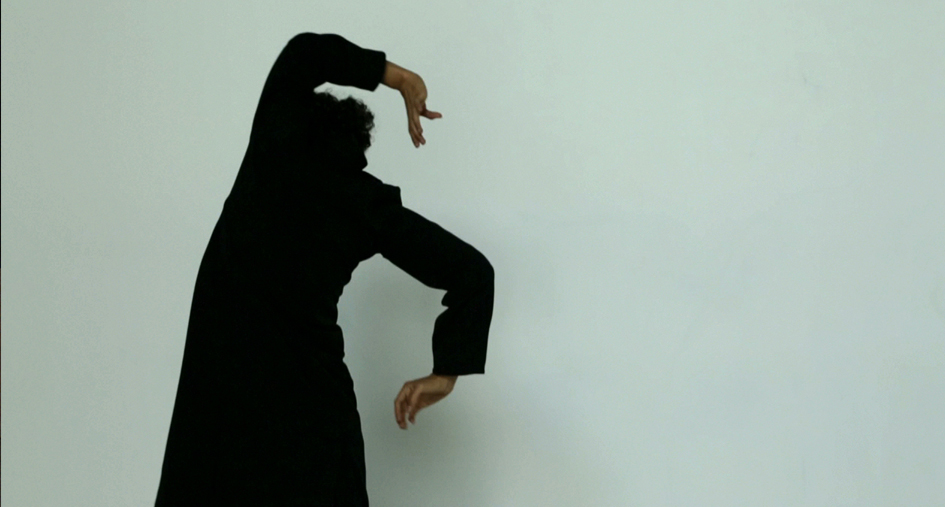 Creation Residence

Fall
L'animal a l'esquena (Celrà)
From 12/03/2018 to 17/03/2018
Presentation :

On 17/03/2018 at 19:00
in L'animal a l'esquena (Celrà)
Lucía Marote
( Lucía Marote, Anna Barbero, Riccardo Burcarini )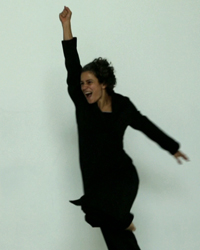 Fall (provisional title) is a poetic, physical, sensory and musical study of the passage of life through a body, in the way that time passes through a leaf until the inevitable moment when it lets go and falls. From the vantage point of my attachment to life, I see letting go as the image of that leaf abandoning everything that holds it to surrender to the air and the earth, with no going back. Or perhaps as returning to being the child who plays just for the sake of playing, with the whole universe revealed in her play.
---
This project was born of a profound need to dance without fear, to surrender myself to the dance and dance different versions of myself. To take the brakes off and express the truths of my body with honesty and innocence.
In the residency at L'animal a l'esquena I'll be joined by
Lucía Marote
,
Anna Barbero
and
Riccardo Burcarini
.
The project is backed by the Arts Support Programme of the Ayuntamiento de Madrid.
---