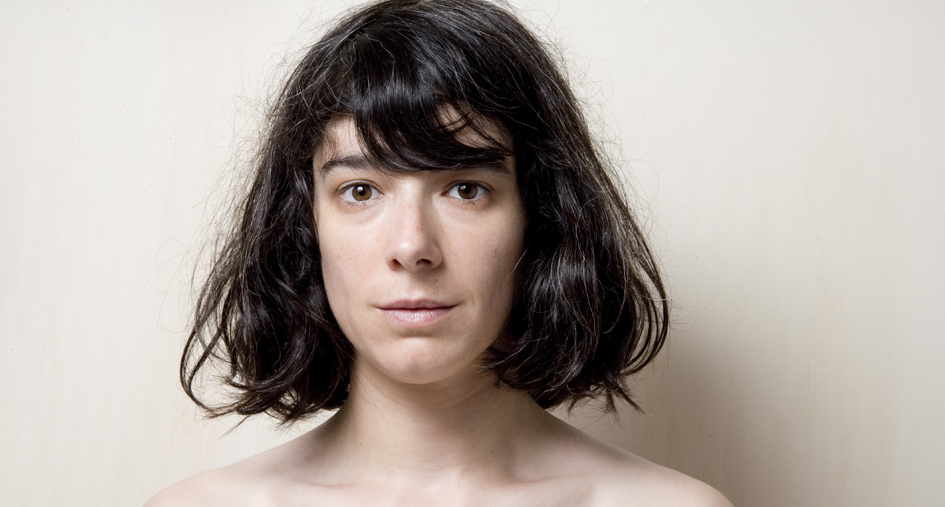 Creation Residence

THE BLACK BODY,THE BLUE MIND AND THE FLUORESCENT GUTS
L'animal a l'esquena (Celrà)
From 06/08/2018 to 19/08/2018
Sònia Gómez
( Sònia Gómez, Raquel Gualtero, Núria Guiu, Magí Serra, Quim Bigas, Pere Jou, Txalo Toloza )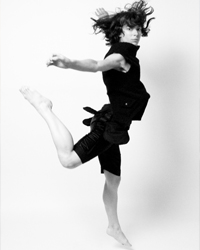 The starting point is a line or row of people in the space.
The performers are placed in a premeditated order from left to right, dancer next to performer:
Raquel Gualtero
- Núria Guiu - Magí Serra -
Quim Bigas
-
Pere Jou
-
Txalo Toloza
.
At first sight it's a little anecdotal to begin a project in this way. It's very simple, the interest lies in how the body in motion and its outward appearance relates within the structure of a ballet. How can we make a ballet between Dancers and Performers? How can they be mixed? What advantages and disadvantages will they each have? How can they each be themselves and at the same time form a single body? What will this combination of profiles have to offer?
---
This approach, this weird cocktail comes from how I understand movement on stage, from what I have always loved, watching people dance - bodies, personalities, unique and varied physiques. It is also a summing up of recent years, during which I have been researching movement as a whole, with the solo Bailarina/Dancer and before that the dance-action Composición Animada/Animated Composition, a piece which sets up a direct dialogue between the body and architecture.
Black Body, Blue Mind and Fluorescent Guts will be performed in the Spring-Summer of 2020 and the research period with the artistic team will begin in the Spring of 2019.
Idea Sonia Gómez
Performers
Raquel Gualtero
- Núria Guiu - Magí Serra -
Quim Bigas
-
Pere Jou
-
Txalo Toloza
.
Production El Clima Mola
More information to follow.
First period of residency: L'Animal a l'esquena, Celrà, Spain, from 6th to 19th August.
During these two weeks Sonia Gómez will be working on her own.
---