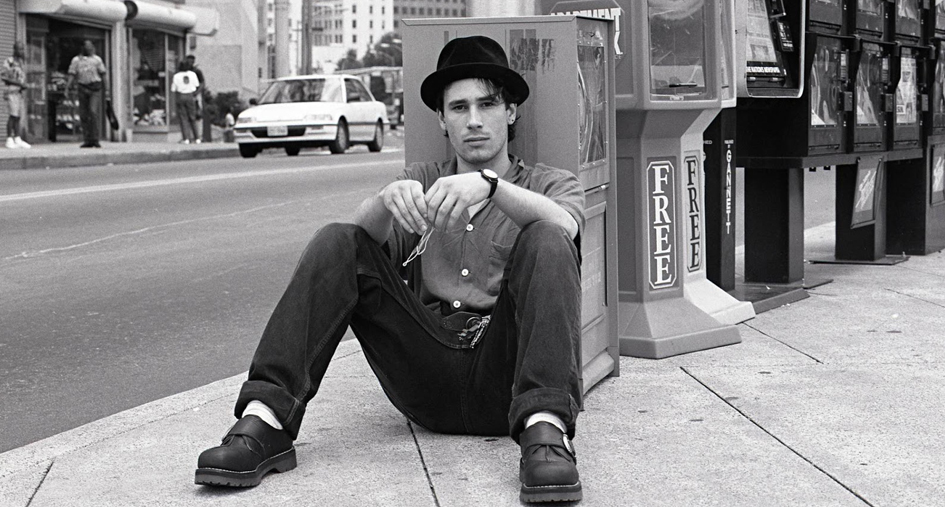 Creation Residence

Cuatro octavas y media /Four and a Half Octaves
L'animal a l'esquena (Celrà)
From 20/08/2018 to 25/08/2018
Mònica Muntaner, Rosa Muñoz
( Mònica Muntaner, Rosa Muñoz )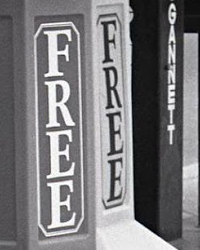 Collaboration with
La Poderosa
, Barcelona
The project grew out of the two choreographers' poetic and emotional need to express where they are in their lives. To go back, perhaps, over everything they have experienced, the music they like, the actions on stage that most move them or best represent them, their shared and individual interests and take it all further, to somewhere new. A fresh and truthful place.
---
Working together is a way of relocating and refreshing themselves to bring out everything that is carved in the memory of their skin, bodies and cortices. A way to trust in their skills and in what they are, a collection of material, expression and language.

The title Four and a Half Octaves refers to the virtuoso vocal range of Jeff Buckley, whose musical talent promised eternal beauty but who, born in 1966, died at the age of thirty in mysterious circumstances.

The life of Jeff Buckley is used as a starting point to unpick and look into themes such as melancholy, myth, old age, death, chance, youth, sadness, love and humour and to introduce anecdotes about Edith Piaf and Florinda Chico.
---