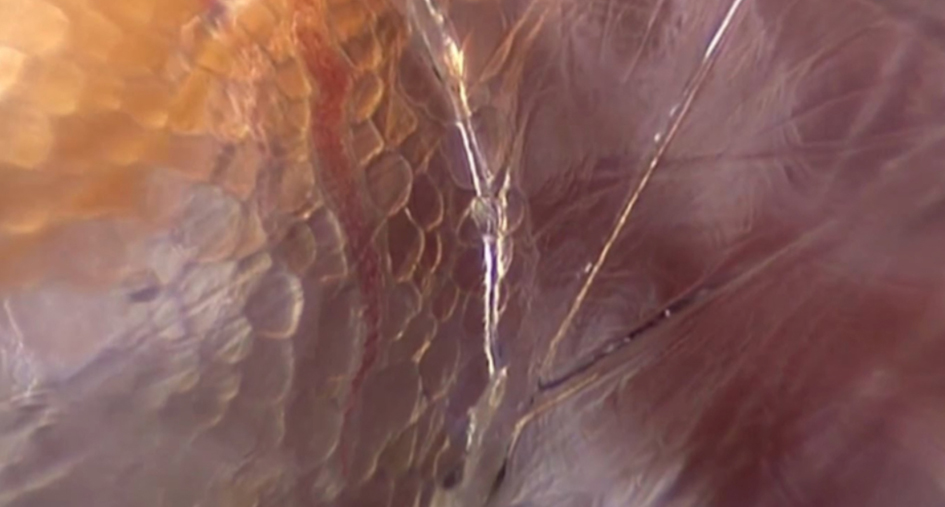 Workshop

ANATOMY AND MOVEMENT: how to improve movement and the recuperation of performers
L'animal a l'esquena (Celrà)
From 23/02/2019 to 24/02/2019
Presentation :

On 23/02/2019 at 11:00
in L'animal a l'esquena (Celrà)
On 24/02/2019 at 11:00
in L'animal a l'esquena (Celrà)
Sergi Plà
( Sergi Plà )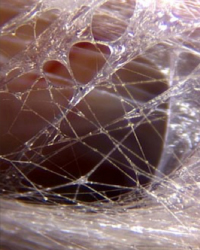 The design of the human anatomy, like that of any other animal, encourages movement and this therefore makes us healthy. The progressive loss of awareness of our own vital rhythms leads to badly co-ordinated, inharmonious and restricted movement. Understanding how our organism is structured will help us recover and develop a balanced body language.


From 11.00 to 18.00 at L'animal a l'esquena
Price: 70,00 euros
If you are interested, email to enrol at info@lanimal.org

---
AIMS
Structure of the Course
Twelve hours training spread over two days.

PRESENTATION AND INTRODUCTION
Definitions of anatomy and movement.
Introduction of the idea of organic movement as a basis for voluntary movement (demo).

ANATOMY
Understanding the fascial model as a basic structure of the human anatomy.
Dissection of plants
Illustrative videos

MOVEMENT
Recognition of vital rhythms: primary and secondary breathing (organic movements):
Brief theory of the breathing mechanism
Practice: observation of vital rhythms
Development of voluntary movement (body language) through the awareness of organic movement:
Basic dance exercise using the concepts we have learned

FASCIAL ANATOMIC MODEL
Discussion of the concepts we have learned.

Brief theory of the Fascial System:
Fascia: concept, functions and basic structure
Concept of holisticism
Phenomenon of compensation
Injuries to the fascial system

Practice in recognising our own myofascial system.

Introduction of the idea of using movement to solve physical limitations: remodelling the myofascial system.

CONCLUSION AND DISCUSSION
Conclusions
Questions and discussion.

l'Organisme*

"l'Organisme" (The Organism): study of the development and the recovery of the human movement.

"l'Organisme" is a space for the recovery, the study and the experimentation of the human movement.

It is the space where Sergi Pla, physiotherapist and osteopath, works with a comprehensive therapy based on anatomy, physiology and anthropology.

Since 2015, "l'Organisme" offers its therapeutic and consulting services to renowned worldwide dance and circus companies and it collaborates with the main artistic creation centers of Catalonia.

Currently, it is considered a center of reference for all the professionals of the movement.

Sergi Pla
Osteopath and physiotherapist (co. 5555). He complemented his undergraduate studies with a masters in osteopathy and post graduate studies in the physiotherapy of sport and techniques of myofascial induction. At the same time he began personal research that led him to develop a type of holistic, integrated therapy. In his enthusiasm to introduce the role of physiotherapist to the world of the circus, he succeeded in finding work with the company Baro d'Evel and this was the start of a series of professional collaborations with circus and dance companies of international prestige. He currently combines his work as an osteopath at a centre for high performance in sport (Cenit) with his personal project, El Organismo: training in and research into the development and recovery of human movement.

---