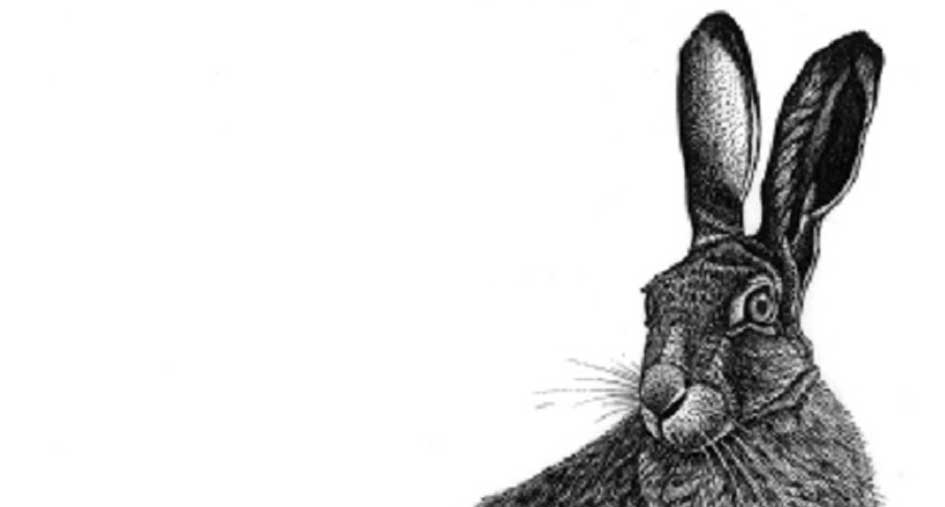 Lab

La esperanza de vida de una liebre
L'animal a l'esquena (Celrà)
From 01/11/2010 to 06/11/2010
Presentation :

On 06/11/2010 at 18:00
in L'animal a l'esquena (Celrà)
María Muñoz, Pep Ramis
( María Muñoz, Pep Ramis )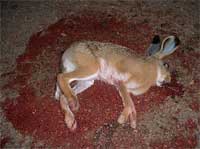 In previous occasions
Mal Pelo
has already organized research laboratories focused on future creations (An el silenci, 2003, Testinoni de llops, 2006, Jukebox, 2009, Amadou 2009 and He visto caballos, 2008). These are encounters where a first approach is made to certain starting ideas and ways of focusing the work.
We propose the creation laboratory La esperanza de vida de una liebre
("A hare's life expectancy") for 2010.
This project is framed in a general idea of transmitting
María Muñoz
and
Pep Ramis
' artistic language developed by the company all along its career.
---
This is a research on the own artistic language. In the last years we have maintained contact with interprets and artists who already have a technical training and an artistic experience. We would like to have a continuous relationship with them to bring them closer to
Mal Pelo
's methodology – being able to question it and propose things from the lab's experiences.
The idea is to work with a group of artists who already have started their own artistic trajectory.
The lab we propose for the first week of November 2010 is the beginning of a process ending in the creation of a new group piece that will be presented in 2010.
During 2011 we will continue developing the lab work in different moments of the year (dates still to be confirmed).
During the residence at L'animal a l'esquena the work will gather a group of interprets who already know
Mal Pelo
's work. Some of them have been interprets in other shows but there will also be other young artists with which we have collaborated in the last years but not in the group productions.
The residence will take place during the 1st and 6th of November. It is previewed an open doors day in the last day of work.
---