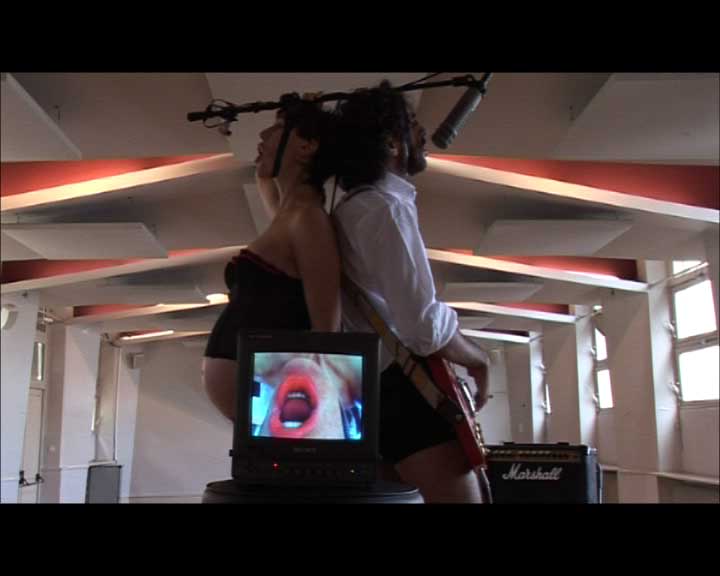 Lab L'animal Tardor (Autumn)

My name is Britney Spears
L'animal a l'esquena (Celrà)
From 30/09/2012 to 06/10/2012
Presentation :

On 06/10/2012 at 17:00
in L'animal a l'esquena (Celrà)
Marta Izquierdo
( Marta Izquierdo, Samuel Pajand )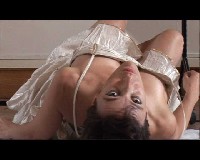 4th July 2009, 7:47 P.M
Samuel Pajand
and
Marta Izquierdo
are in the Paris-Bercy Omnisport (Concert & Sports Arena)
9:03 P.M.
Britney Spears enters on stage
5th July 2009, 0:27 A.M
Samuel & Marta drank three beers. The bitterness of their beers mingles with the disappointment of having seen the singer buried under an unfailing speactacular machine. A too full show. Too smooth. Too well-done.
7th July 2009, 8:03 A.M
Samuel spills his coffee cup. He picks up his phone and calls Marta.
8:57 A.M
It's settled. They will make a performance out of their frustration.
My name is Britney Spears is not just another performance, It's one less performance, It's about, how from the same songs, choreographies and visuals, we simplify, lay bare, substract in order to find... something else.
MY N.I.B.S.
THE PERFORMANCE THAT BRITNEY WOULD HAVE DONE IF SHE HAD BEEN US.
CREAtion 2012/2014
SAMUEL PAJAND
music
MARTA IZQUIERDO
dance
RIMA BEN BRAHIM light and pyrotechnic
BRUNO FAUCHER creating scenery and lights
NICOLAS CADET production
[lodudo] producción
---