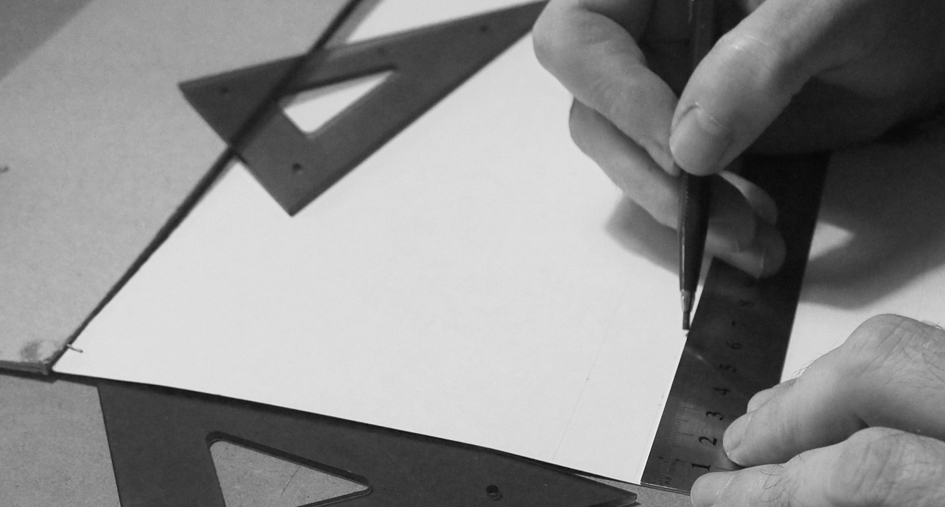 Research and Creation Laboratory

Process of construction for the stage: architecture, memory and objects
L'animal a l'esquena (Celrà)
From 23/11/2017 to 01/12/2017
Andrea Díaz, Xavier Bobés
( Andrea Díaz, Xavier Bobés )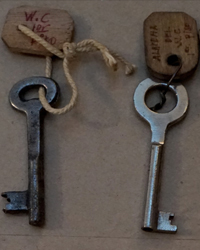 Process of construction for the stage: architecture, memory and objects
The line: as a place, as a separation. As a drawing from which comes a plan, a model, a house. The line of the life of this place, the voice of all those who lived there. The staircase as an object that joins its sections and its times. The disappearance of the staircase as a symbol of fracture, as the appearance of a new way of life.
The residency at L'animal is intended as a space for dialogue between
Andrea Díaz
and
Xavier Bobés
, a week of engagement in which they can explore together a drama that intertwines object manipulation and words. This performance creation process began in December 2016 at their first residency at L'animal and during this second encounter they will continue their research based on objects gathered around the construction of a home.
---