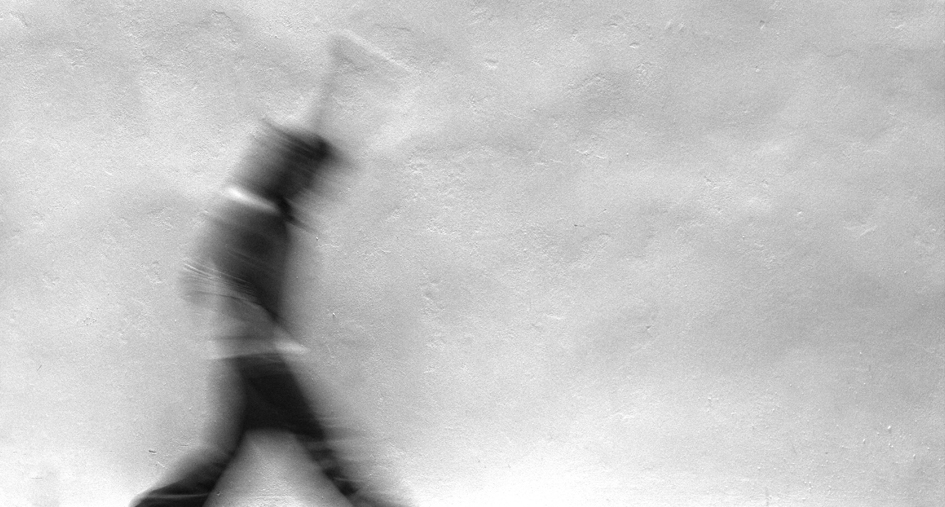 Creation Residence
Do not retain us
L'animal a l'esquena (Celrà)
From 11/12/2017 to 16/12/2017
Presentation :

On 16/12/2017 at 19:00
in L'animal a l'esquena (Celrà)
Rima Maroun
( Rima Maroun )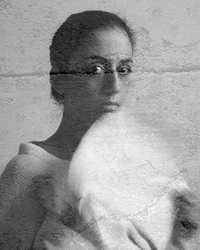 The project is an instalation of photography, video and dance, in which the photrapher and performer
Rima Maroun
explores the relationship between photgraphy and movement. Rima looks for a deep, intimate link between these two forms of expression, making self portraits and photographs of her body in motion and associating the images with her research through an internal rhythm, questioning our position, as spectators, towards the image.
---
"Certain images carry a secret.
This secret is part of their essence.
They are transformed by their own meaning.
Precisely because these images are unattainable, they make us take a position.
I am both a photographer and a performer.
I constantly need to be part of the image, of its very essence."
Rima Maroun
This project is part of the new work of the Kahraba collective, formed in Beirut in 2006 and made up of artists from different performance backgrounds, all linked to the performance arts in Lebanon.
With the collaboration of Clara Gabriel Sfeir as external observer.
---