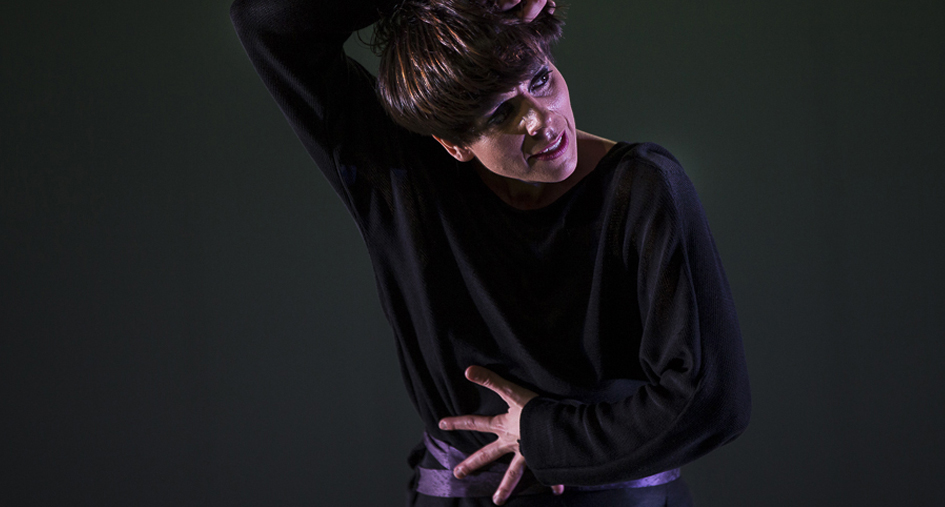 Creation Residence

Nocturno
L'animal a l'esquena (Celrà)
From 13/01/2018 to 15/01/2018
Presentation :

On 20/01/2018 at 18:30
in Théâtre Garonne (Toulouse)
Leonor Leal
( Leonor Leal, María Muñoz, Antonio Moreno, Alfredo Lagos )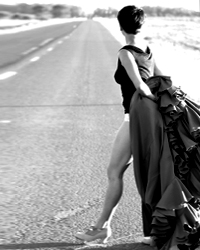 This proposal, with the aim of expanding my choreographic language, exploring another musical format and developing sound and space, is centred around the body; around bodies, rhythm and the essence of the guitar. It focuses on everything near to us that brings us closer to our own heart-beat. Natural materials and their textures, pots and pans, the table, cooking utensils as tools for "battle". The guitar stripped bare, percussion, rudimentary singing, feet dragging across the floor, shoes or voices that make us call on other bodies, all these come to life on stage to create, through a shared folklore that has been re-written, re-travelled and revisited, a multifaceted flamenco performance.
---
Made to be played and danced at night and full of references to other music and other places, Nocturne Number 3 is an investigation by two musicians and a dancer on stage, who together weave a path through insomnia. The journey is sometimes lucid, sometimes ecstatic or solemn, sometimes painful and lonely…
A dancing blow, a striking dance and a singing guitar.
Alfredo Lagos
,
Antonio Moreno
and
Leonor Leal
.
CREDITS
Direction, choreography and dance
Leonor Leal
Guitar
Alfredo Lagos
Percussions
Antonio Moreno
Collaboration to the direction
María Muñoz
Artistic collaboration Jean Geoffroy
Sound design Manu Meñaca
Lighting design Carmen Mori
Management Adela Algarín
Compañía
Leonor Leal
, info@leonorleal.com
Before I fall asleep I close my eyes to see myself dance. I imagine my movements singing the space I occupy. I memorise the sound and refer back to that score to tattoo it in the air with my body. The rhythm guides me into sleep, into a night full of life, ritual, hope and liberating transformation.
---