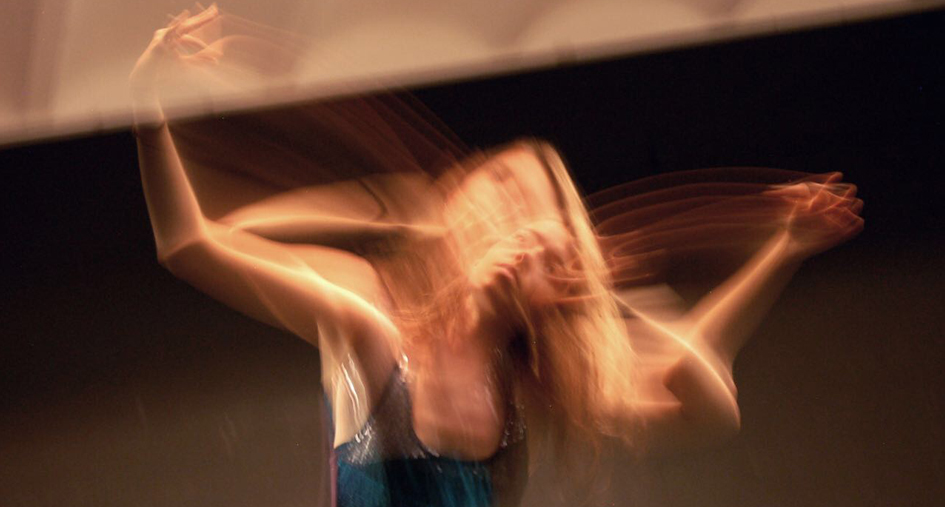 Research Residence

Una
L'animal a l'esquena (Celrà)
From 15/01/2018 to 19/01/2018
Pau Aran Gimeno, Maite Jáuregui
( Pau Aran Gimeno, Maite Jáuregui )
Una is a solo for an actress.
It is a theatre project co-directed by
Maite Jáuregui
and
Pau Aran Gimeno
, based on a multi-disciplinary, creative exchange of ideas.
Maite Jáuregui
performs on stage while
Pau Aran Gimeno
guides and helps with the work. Together, they have developed and polished the story of Una, a writer who we join in her imaginary world to discover the events that have determined her present, less ideal situation.
---
The project aims to question the nature of denial as a central element in our protagonist's situation, so prevalent in society today. Interaction with people, life, death and the places they inhabit, with the events we experience on our personal and professional journey.
An interest in the way the performance questions the space and the meeting between two different realities (Maite and Pau) are the two main focuses driving the project, whose aim is to expand opportunities and tools through encounters with different languages, practices and worlds.
---