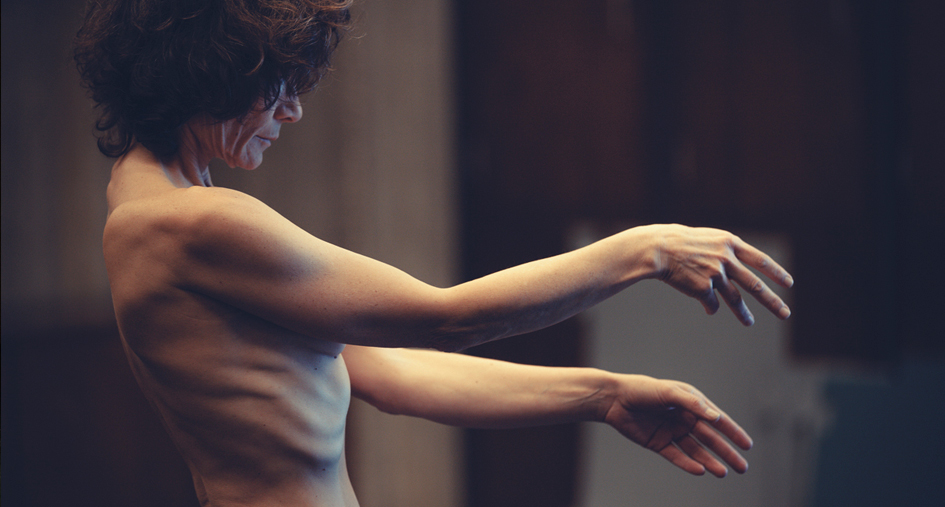 Creation Residence

Aqui, siempre/Here, Always
L'animal a l'esquena (Celrà)
From 30/04/2018 to 05/05/2018
Poliana Lima
( Poliana Lima )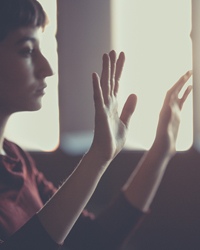 A choreographic documentary project by
Poliana Lima
Since I began creating I have been interested in seeing how the traces of a person's history sculpt and mould their body. I am especially curious about personal stories and intrigued to observe how someone's identity is the result of all the experiences he or she has lived through, how this complex process includes intellectual, emotional and physical aspects.
As a choreographer I am particularly interested in how a dancer's character and personality is expressed in their movement and gestures.
---
Aquí, siempre grew out of this curiosity, as a dance-documentary project about women of different generations.
We want to look into the relationship between the passage of time and the perception of time through the body and how it moves.

The concept of a dance-documentary comes from the parallel with a film documentary where the poetry of the piece is build around a given reality. The starting point for our work, the basic method for the creation of the piece, will be the dancers, their movement and their personal stories.
---