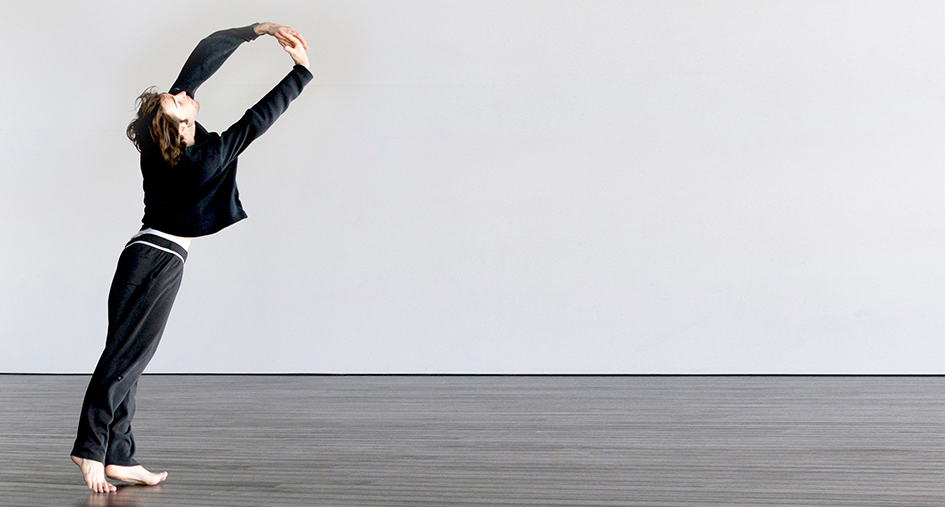 Creation Residence

Wi (n) dow
L'animal a l'esquena (Celrà)
From 13/05/2019 to 18/05/2019
Presentation :

On 18/05/2019 at 19:00
in L'animal a l'esquena (Celrà)
Pau Aran
( Pau Aran )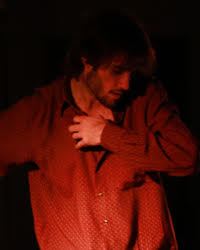 How should I dance for, towards and about someone who is absent? How do I leave him or her, so as to continue dancing for the next person?

In this choreographic solo, Pau wants to develop his role as an independent performer-creator, which is emerging parallel to his current work as a teacher, after working for years as a permanent member of the
Tanztheater Wuppertal-Pina Bausch. The title of the piece is "Wi(n)dow". The "n" is framed by its own window between brackets, and marks the potential of presence in absence.
---
Two lists inform Pau's piece.
One is the series of people who have most affected and moulded him in his life. In this project he wants to honour and thank them.
The other is a list of the widows and widowers in the history of his family. Both groups present the same basic question for the artist. Being a widow is, in a way, not having anyone to dance with. As a solo dancer, Pau has no partner, but his imagination is swimming with all the people he loves. If this piece is for them, towards and about them, then it also, as a solo, has to be without them.

"The aim of this little homage is to be a gift, to encourage and inspire other people to look intimately into themselves and their systems. I'd like to attempt the difficult task of turning a concrete, personal experience into something universal and abstract so that the observer can establish his or her own connections, readings and interpretations of what is happening on stage."
---