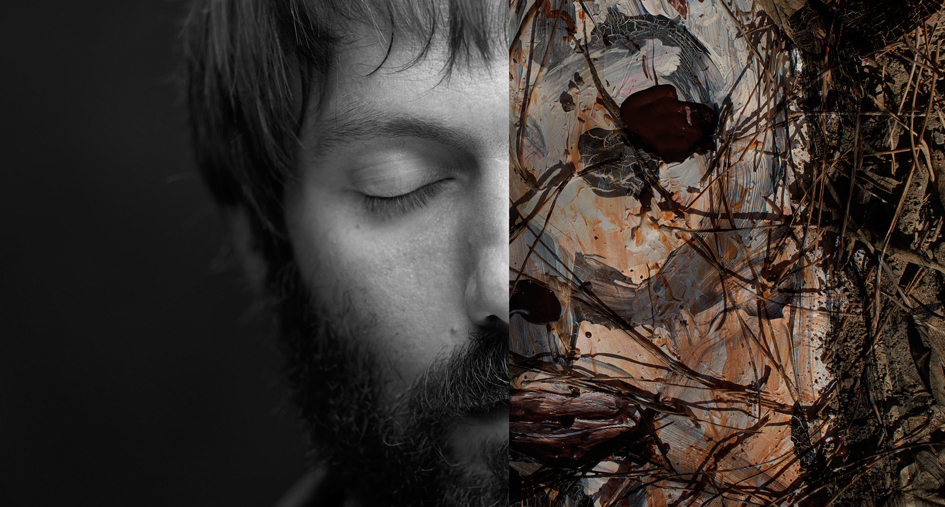 Creation Residence

Viaje al centro de un idiota/Journey to the Centre of an Idiot
L'animal a l'esquena (Celrà)
From 14/06/2021 to 23/06/2021
Presentation :

On 23/06/2021 at 19:00
in L'animal a l'esquena (Celrà)
Xavier Bobés, Enric Montefusco
( Xavier Bobés, Enric Montefusco )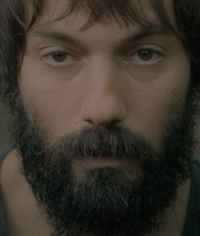 At a certain point in my career I understood that when it came down to it, my work was to give light and value to things which appear not to have either, and vice versa. This is the most important function of the artist, since he must be able to lift himself out of inertia, blindspots and conventions, to stand back and, with a bit of luck, enderezer something in his life and, to an extent, in society itself. In other words, being able to change our view is the only thing we should aspire to in order to face the dark corners of the psyche and the insondables mechanisms that groups of humans drag around with them.
It is with this aim in sight that the manipulator of objects works, looking and looking again at the material, passing it from one hand to another, investigating it on every scale to find new and unexpected uses that will reveal the profound nature that makes it what it is, and above all everything that it could be, since the object is always a projection of ourselves.
So much so that the main subject of this project is myself, the purported artist, a crude metaphor for the individual. Perhaps the act of making art is in fact by definition a sacrifice. Every song, every show, may involve throwing something of supposed value on the fire. The manipulator of objects works to visualise shadow and does in fact make it flesh. The manipulator of objects accompanies the artist into the abyss: the abyss of loss of identity, loss of image, loss of reason and loss of courage. Maybe he is the one who needs the opulent, blind and arrogant concept and way of life that we have as a society.
So the musical artist and his shadow on stage will perform a kind of naked ritual full of songs, sounds, dreams and symbols, spoken words, vomited texts, confessions, darkness, epiphanies, dances, catharsis and tiny gestures that contain the subtle fight to the death between necessary, deceitful meaning and nothingness.
Enric Montefusco
---
Director, creator, composer, performer:
Enric Montefusco
Director, creator, performer:
Xavier Bobés
Musical arrangements: Quartet Brossa
Musical arrangements: Nico Roig
Set and lighting: Cube
Video: Alejo Levis
Sound: Marco Morgione
Executive producer: Imma Bové
Distribution: Fina Estampa
A co-production by: GREC Festival de Barcelona and Conde Duque de Madrid
With the collaboration of: L'animal a l'esquena, El Canal de Salt, Teatre de Salt
With support from: ICEC, Institut Català de les empreses Culturals
Premier 9 July 2021 at the Grec Festival de Barcelona
---