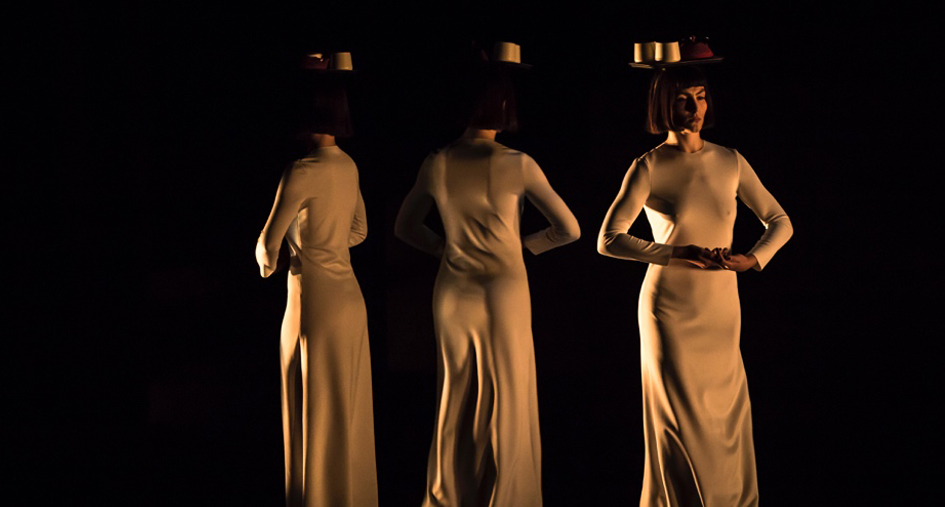 Creation Residence

Japan
L'animal a l'esquena (Celrà)
From 08/11/2021 to 13/11/2021
Presentation :

On 13/11/2021 at 19:00
in L'animal a l'esquena (Celrà)
Mabel Olea
( Mabel Olea )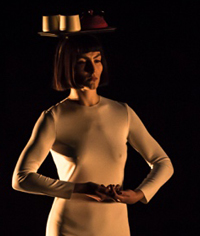 Clumsiness has been the main incentive to weave, thread and embroider a piece that hopes to capture and create a cosy, kindly atmosphere with whoever you watch it with. Being clumsy stays with us all our lives, to a greater or lesser extent, though it's only in childhood that it is allowed, the stage when falling down and making mistakes is an innate part of learning and discovery. My intention is to reverse its meaning and praise it, to squeeze all the juice out of it and make something jolly, naive and sensitive, treating it with a radical simplicity that includes each and every one of the stages and experiences of our lives: growing up, but also falling in love or losing physical and mental faculties.
JAPAN aims to be a story that travels and shows us a catalogue of some extremely clumsy bodies. It is an over the top love letter, passionate, fantastical and innocent.

---
The project is currently in the form of a short, 15 minute piece. The aim is to continue exploring and creating so as to develop it into a longer piece of some 50 minutes. Our stay at L'animal a l'esquena will be used to work intensively on creating and assembling a long piece.
Creation, choreography and direction:
Mabel Olea
.
Performers:
Tanit Cobas
,
María Jurado
,
Mabel Olea
,
Eira Riera
,
Paula Tato
,
Hanna Tervonen
and
Úrsula Urgelés
.
Design and wardrobe: Joan Ros
Sound: Guillem Font
Lighting design and set: Guillem Font
---