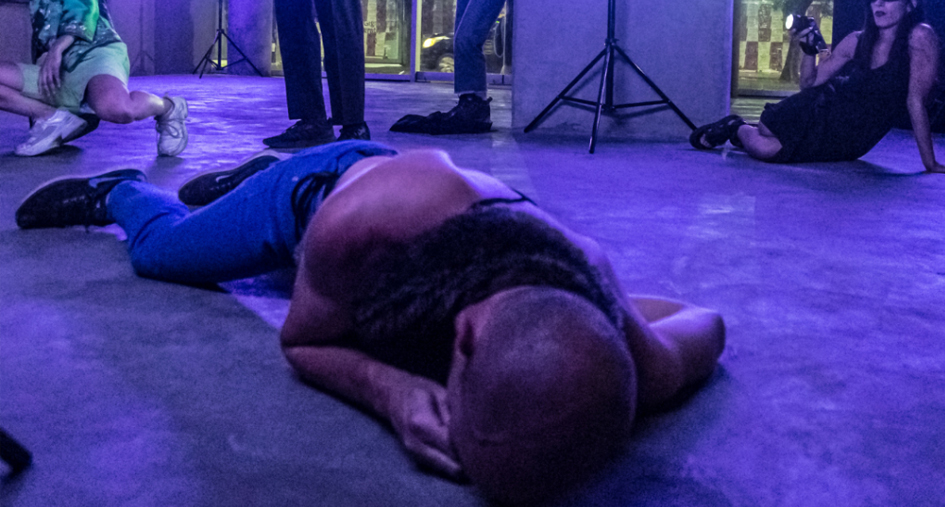 Research and Creation Laboratory

LABORATORIO DE IMPROVISACIÓN ESCÉNICA: CASA NOSTRA
L'animal a l'esquena (Celrà)
From 15/07/2023 to 16/07/2023
Presentation :

On 16/07/2023 at 17:00
in L'animal a l'esquena (Celrà)
SLMFV (Si Los Martes Fueran Viernes)
( SLMFV (Si Los Martes Fueran Viernes) )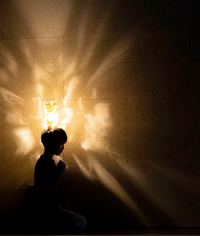 A two day workshop focussing on instantaneous composition and gangster films (following on from their recent piece Casa Nostra). The workshop will finish with a performance by all the particpants, open to the public.
SLMFV
's performance improvisation workshops provide a space for investigation and experimentation with the tools that enrich and free artists when they face composing in real time. Taking as their starting point their recent piece Casa Nostra, the aim is to offer a space for physical practice where the body will set out to invent instantaneously in relation to the poetic world of gangster film.
They will share their study of dance improvisation: a practice to develop the sense of stage presence in a technical and multidirectional way.
SLMFV
describe stage presence as a state of readiness and creative responsibility, physical power and risk-taking performance. All these elements will be put into play in relation to different stage variables (in this case sound and costume) as part of a collective creation and for one basic audience: the public.
This is aimed at everyone interested in improvisation and who wants to learn more about the work of Si Los Martes Fueran Viernes.
detalls
---