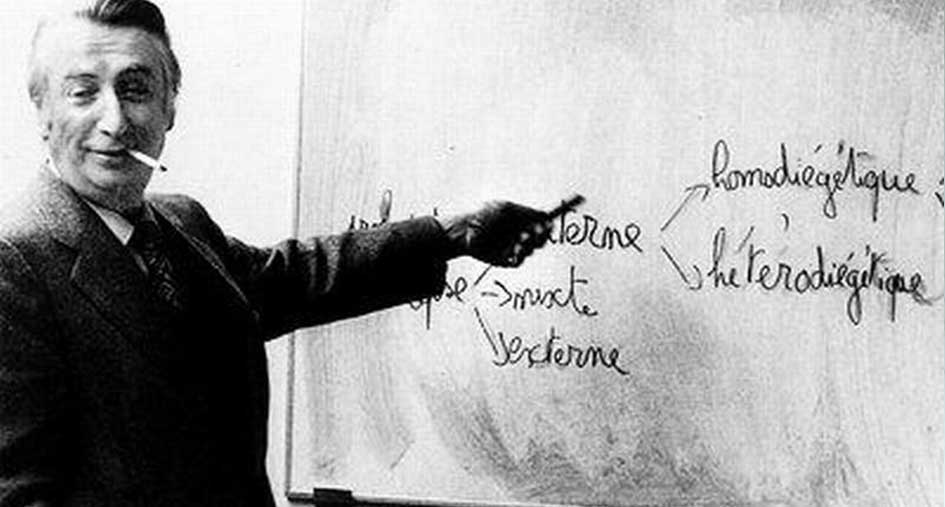 Research Residence

Statues
L'animal a l'esquena (Celrà)
From 15/12/2014 to 23/12/2014
Presentation :

On 22/12/2014 at 19:00
in L'animal a l'esquena (Celrà)
Federica Porello, Ilan Manouach
( Federica Porello, Ilan Manouach )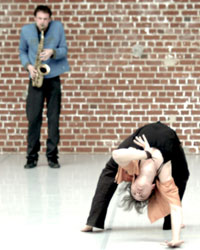 During this week
Federica Porello
and
Ilan Manouach
will continue a collaboration that started in 2006, when they first met in Brussels. 
The aim was, and still is, to find a common landscape between sound and movement through improvisation, while at the same time dealing with questions of autonomy and coexistence. When not improvsing, they will be listening to the lectures delivered by Roland Barthes at the College de France in 1977, entitled Vivre Ensemble.
---
Taking as a starting point the impossibility of fusion between music and dance, they would like to create a shared language, constructing and experimenting with basic tools that can help them navigate that landscape.
---