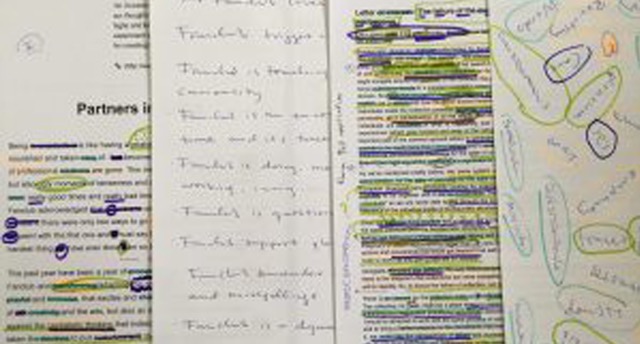 Creation Residence

WOWOWOW
L'animal a l'esquena (Celrà)
From 26/06/2017 to 02/07/2017
Presentation :

On 30/06/2017 at 19:00
in L'animal a l'esquena (Celrà)
Quim Bigas, FANCLUB
( Quim Bigas, FANCLUB )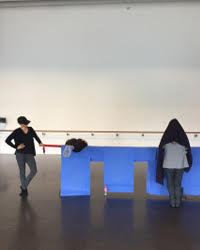 WOWOWOW is a dynamic piece exploring collective trends and social roles from a personal and historic point of view. A new collaboration between the dance collective
Fanclub
(Denmark/Sweden/Norway) and the choreographer
Quim Bigas
(Spain).
When the
Fanclub
collective and Quim first met a couple of years ago, they quickly found themselves drawn into an artistic conversation around their shared fascination with and experience of "collective work". They discovered that they share a committment to immersing themselves in both physical study and theoretical exploration of this concept. The combination of
Fanclub
, a collective, and Quim, an individual, invites mutual exploration of the many different ways of looking at collectivity. Both
Fanclub
and Quim are intrigued by the idea of reaching the limits of their own entities so as to work from a new platform where the five members take part as performers, makers of ideas, researchers, editors, curators and stage activists.
---
The residency will be centred around gathering and processing material about the collective, both from a broad perspective of texts and interviews and from a more subjective angle based on the written history of
Fanclub
. During the residency they will also begin to formulate and transform this material into performance notes that can be acted upon by performers and/or the public. The work includes movement, writing, singing, set design, dialogue, editing and any activity that contributes to the practice to which the artists are dedicated. They will also make use of the opportunity to experiment with other technical elements of set design – lighting design, sound design and adjustment – as a way of exploring collective potential, in constant dialogue with present reality.
---